If I Were a 49er: Gold Rush
June 16, 2021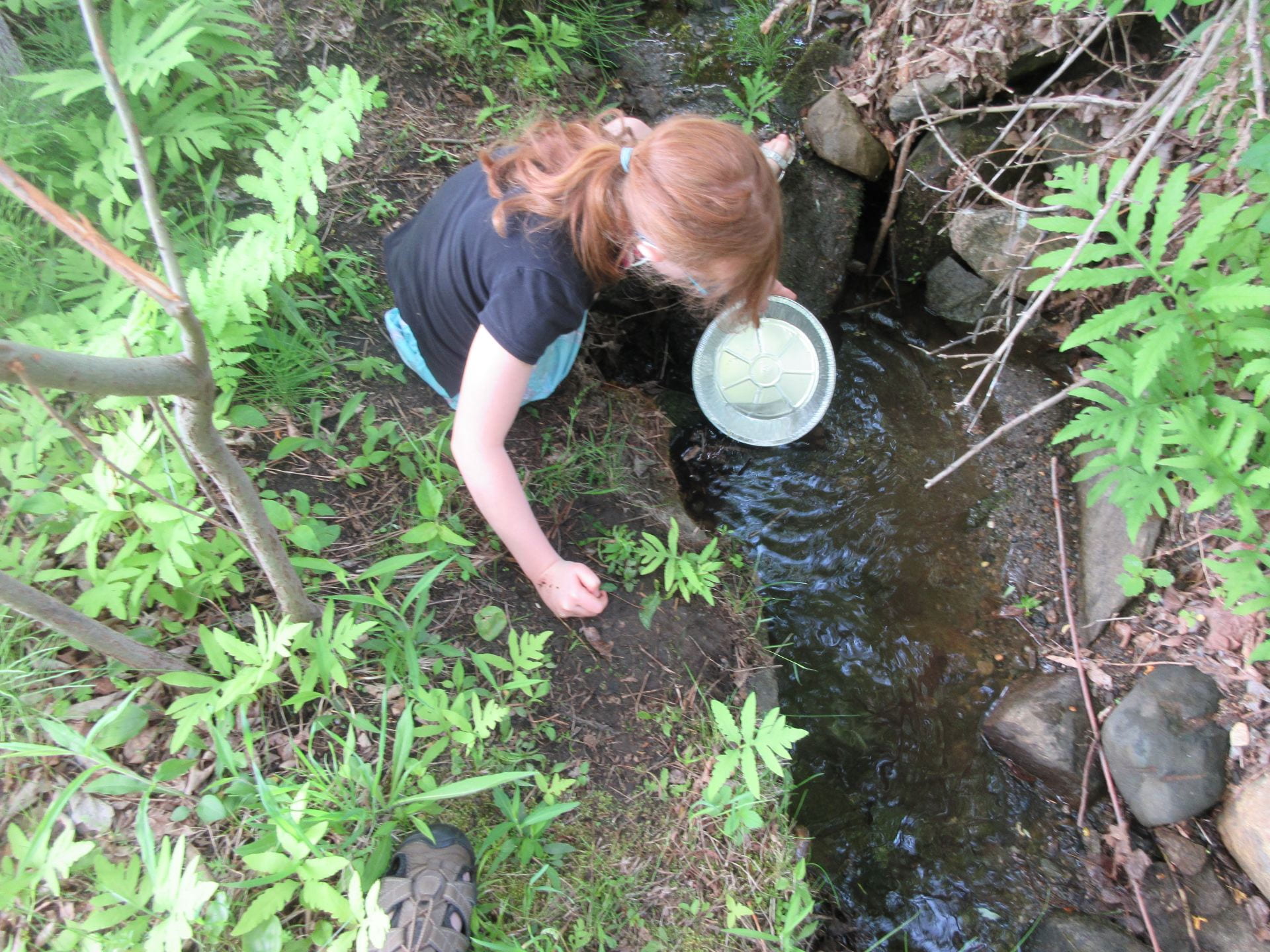 I heard people talking about the Gold Rush at Sutter's Mill, and I got interested.  So I decided to go and try panning for gold.  If it didn't work out, I would sell tools for the miners.
So I got on a covered wagon and headed over there to California.  When I got to Sutter's Mill, I started panning for gold.  The water was freezing!  So I got on my knees and leaned over the water and scooped mud in my pan.  Something shiny caught my eye!  I shouted, "Gold!"
I wanted to see if I could find more, but it didn't work.  I started selling tools instead.  I got rich and had a great time.